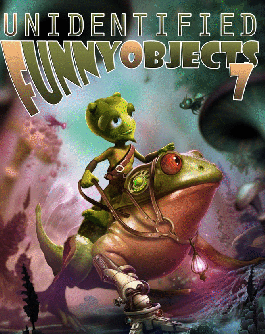 C. Flynt sold
Contractual Obligations
to the
UFO #7
anthology.
The book will be released in the fall of 2018.
The kickstarter for pre-orders is available here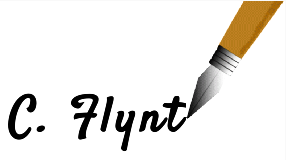 These are some of the things C. Flynt has been up to, some of our personal lives, some reviews of things we've read, some stuff we've learned.
The blogs are organized by date.
Comments will appear when we've had time to check them. Apology for the inconvenience, but it's a way to keep phishers and spammers off the page.