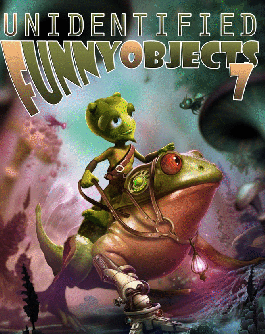 Unidentified Funny Objects is published.
It's available Here
There are a few reviews out there, but my favorite is from Fantistica Ficcion
For those who don't read Spanish, here's how Google translated the review:
"Contractual Obligations" by C. Flynt
Brilliant story that mixes curses with the practice of law in a fantastic world. I would love to read more stories with this background.