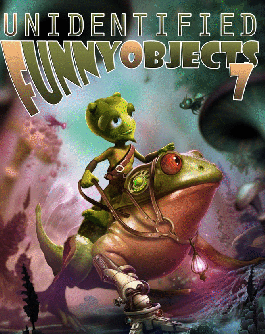 C. Flynt sold
Contractual Obligations
to the
UFO #7
anthology.
The book will be released in the fall of 2018.
The kickstarter for pre-orders is available here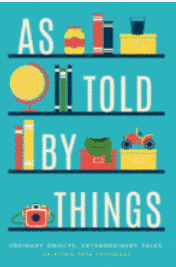 C.Flynt sold the short-short
Tuff
to
Atthis Arts'
upcoming anthology,
As Told By Things
.
You can buy the book from Amazon or directly from Atthis Arts.
C.Flynt's story _Scaredy Cat_ took second place in the
Mid-Michigan Prose & Writing Group
contest!
_Scaredy Cat_ will be the final short story in _Unintended Consequences_ when it's released in April or May.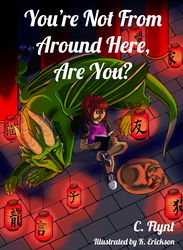 Our first collection of childrens stories has been released.
You're Not From Around Here, Are you?
contains three stories and three related craft projects.
You can buy a copy from Lulu.
Clif & Carol participated at
Penguicon 2018
in May.
Carol explained common grammar errors and how to avoid them to a full house on Sunday afternoon, when folks are usually trying to get home, not sit for a grammar talk.
Clif showed how to use Editomat to fine-tune dialog, provided an overview of Linux Virtual Machine options, and participated in the Writer's Block readings. He read Contractual Obligations. At that time, it was in the UFO #7 slush pile. A few weeks later it was accepted for publication. ...
Reviews of panels we hit at Confusion are available in the Blog.
First chapters of
Misrouted
and
Promised Rewards
are available under Novels.
Detcon was a lot of fun. It was our first con as budding authors instead of fans, so we attended different programming than we've done in the past. It was like finding a new world in our backyard.