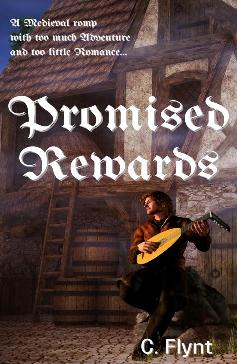 It's not easy being a wandering bard in 9'th century Britain. Nights are cold and the innkeeper's daughter's heart is colder.
It's no easier to be an itinerant armsman. A lute and tunic are lighter to carry than an axe and armor.
When the wandering bard and the itinerant armsman team up, life should get easier for both of them.
And it does.
Sort of.